Are you looking for a new, more reliable gelato supplier? Are you seeking to expand your operations to include the finest gelato? Or do you simply want to source great products to bring in more profit for your start-up?
---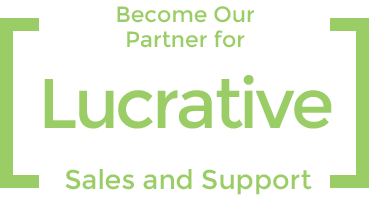 Whatever position you and your business are in, you can bet that the Pure Gelato wholesale range will suit your needs.
Working Together to Bring in More Business and Boost Your Profits

You'll find that working with Pure Gelato really is all about working together. Besides our high quality products and reliable service, we offer you much more…
Choosing Pure Gelato as your supplier also gives you access to a level of expertise that only comes from decades of experience and by learning from the best.
Whether you want serving suggestions, recipes, tips, tricks, or handling and storage advice – we are here for you! At every stage of our work with you, we aim to help you enjoy every success with our products.

STEP 1
Make an enquiry via phone or email.

STEP 2
We'll arrange a meeting to present samples to you.

STEP 3
We'll recommend products and equipment best suited to your business needs.

STEP 4
Place your first order.

STEP 5
Your Pure Gelato delivery will be delivered on time, every time.

Step 6
Get selling and start seeing the rewards! We're always here to help!
To find out how Pure Gelato can give you a 300% return on investment, please message us. Alternatively, please call our team on 9716 4488 now!