Need it quick? We've got you covered!
---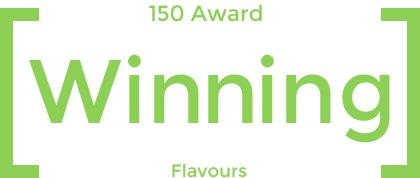 Having your gelato and eating it too? While such a luxury might not be possible, we do have something for you that is nearly as sweet – purchasing our gelato and timely delivery as well?
---
Delivered on time, every time!
---
Not only are we offering 150 award-winning flavours and other delicious gelato dessert options for your business, but our deliveries are frequent and dependable.
Being a restaurant or cafe owner is a tough gig. You work long and unsociable hours, you're the first one there and last one to leave, you have to manage your workforce and balance the books. The last thing you need is a delayed delivery, or even a no show. We know this, that's why we pride ourselves on our reliability and delivery assurance.
Service delivery has been one of the keys to our success and continues to be an area of our focussed commitment. You've got enough plates spinning (sometimes literally!) without having to worry about whether your delivery is going to turn up on time. When you place an order with Pure Gelato you can rest assured that we will deliver on time, every time. Our word is our guarantee and we stand by everything we say.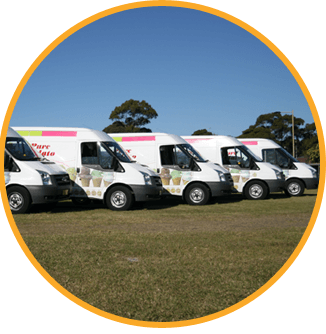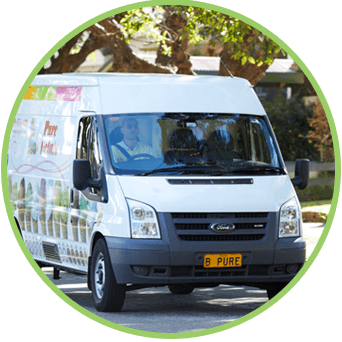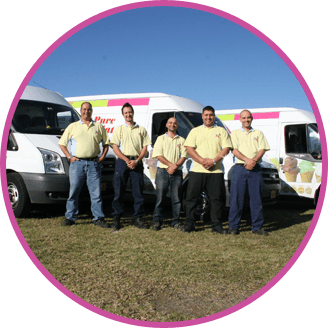 To keep your customers happy and coming back for more, choose Pure Gelato! For more information, or to discuss your needs, please call our team on 9716 4488 or go to our contact page now!