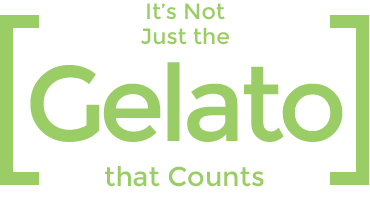 While we are in business to offer you the finest gelato, our main goal is to set you up to succeed. With this aim in mind, we do all we can to make it easier for you to sell Pure Gelato products.

Right from the start, we give you all the products, equipment and support you need to thrive.
Like a chain is only as strong as its weakest link, a delicious gelato will only sell well if presented with the same care and attention with which we make it.
For this reason, we recommend 8 different types of freezer to showcase our gelato for all to see. We do this to grab the eye of your customers whenever they take a peek at our lovely displays.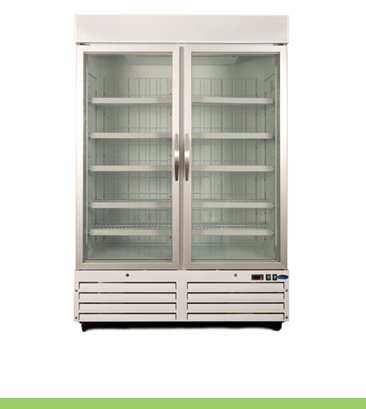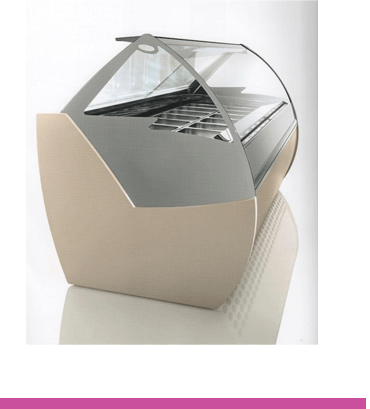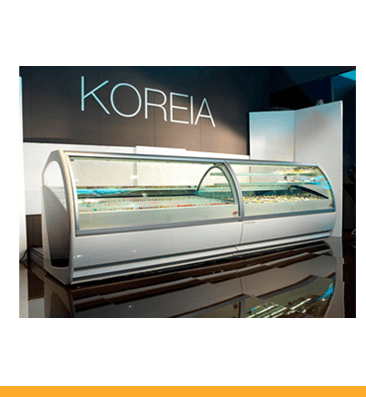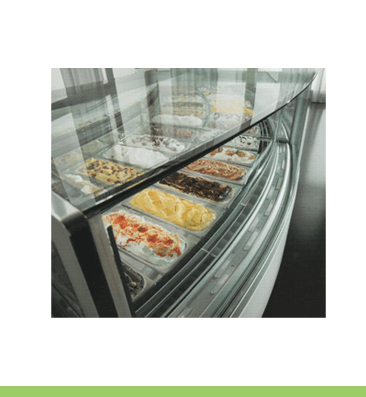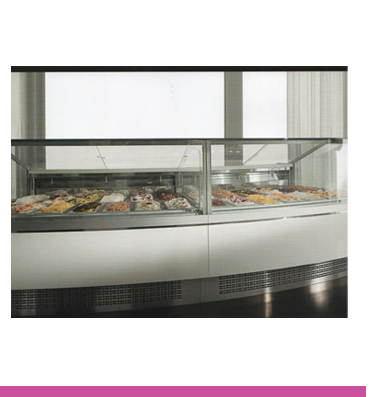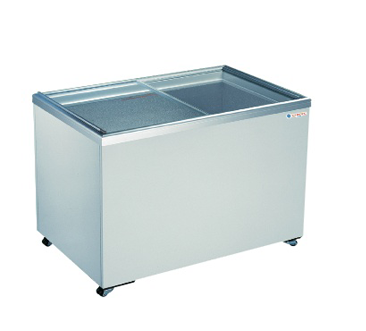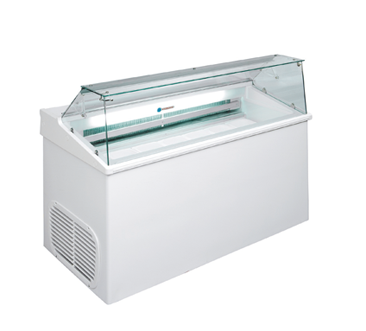 We take as much pride in our equipment as we do in our gelato. This helps you to sell more and boosts your profits. To find out more, please call Pure Gelato on 9716 4488 now!