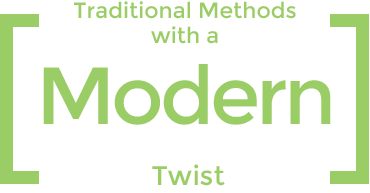 In a world fuelled by social media, smartphones and all kinds of hi-tech gadgets, we still like to do business in the 'old fashioned' way.

In this age of mass production, many are now sacrificing quality for quantity. Yet, we stay true to our high standards at every stage, while also taking care to adapt to trends.
We import Italian machines to produce our gelato on a small scale. Why do we do this? Because we feel that if something ain't broke, why try and fix it? Our production facility allows us to create batches as small as 5 litres. Even if you need our products at short of notice, our team will generally be able to oblige.
For deserts that will delight your customers and have them rushing back for more – please get in touch! Call the Pure Gelato team on 9716 4488 now!